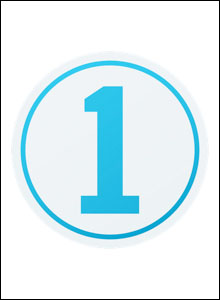 Products
Capture One Pro 11 Single User (download/activation for 3 seats): £237.49 (£249.99)
Capture One Pro 11 Site, 5 Seats: £890.00
Capture One Pro 11 Site, 10 Seats: £1177.00
Capture One Pro 11 Site, 15 Seats: £2660.00
Capture One Pro 11 Site, 20 Seats: £3544.00

System requirements:
Mac OS X 10.11
Mac OS X 10.12
Mac OS X 10.13
Windows 7/ Windows 8 / Windows 10
Intel Mac Core 2 Duo
10GB HDD
8000MB RAM


I agree with the
privacy policy
.
Capture One Pro 11 Single User (download/activation for 3 seats)
The professional choice in imaging software
Capture One continues to lead the way in RAW file image editing. Expertise from creating customized color profiles for more than 400 cameras, combined with our relentless dedication to creative freedom has brought recognition to Capture One's workflow, our exceptional color handling, and precision editing tools. We develop our software with the ambition of enabling you to achieve your creative vision through a smooth, efficient workflow; making it the professional's choice in imaging software.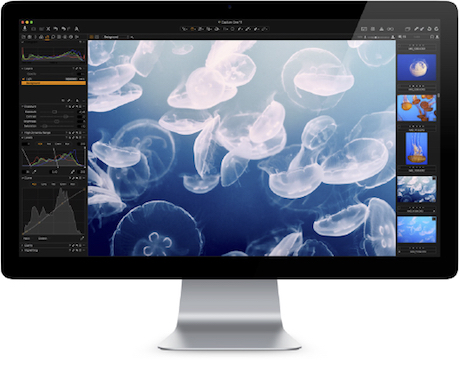 New in version 11
All the details of the improvements of version 11 can be found
here.
Features
For more detailled information about Capture One 11 follow
this link.
Important Note
: The single user version of Capture One Pro 11 is valid for one user for up to three computers (seats).
Remark: Pricing on the Phase One web site is net. VAT will be added on check out. Pricing on our web site is always including 20% UK VAT.
Why choose Capture One?
Designed with the world's most demanding photographers, Capture One is the professionals' choice in imaging software.
Full Control
Every tool in Capture One is designed to give you full control of all aspects of the editing process - preserving, recovering and optimizing all information from your RAW files. The full range of tools offer extensive possibilities to always achieve perfect results.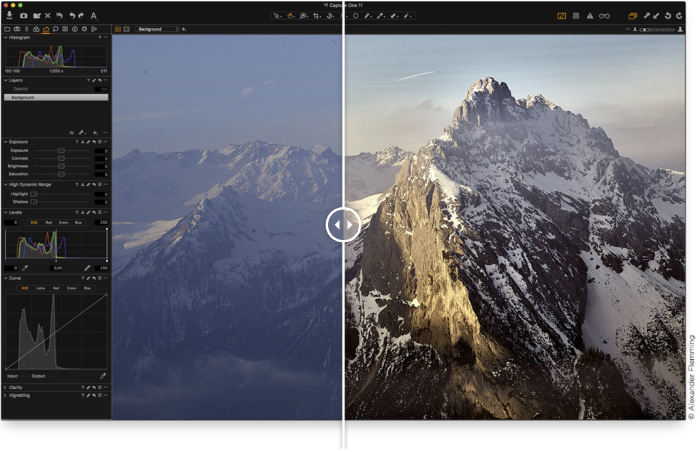 The benefit of RAW
Capturing RAW files enables a broad scale of possibilities for tweaking your images, as RAW files have the full range of the captured information available from your camera. Capture One is focused on getting the most out of every RAW file. All supported camera models and lenses have custom tailored profiles to ensure the best colors and details available. Capture One provides a solid solution for editing any supported RAW file.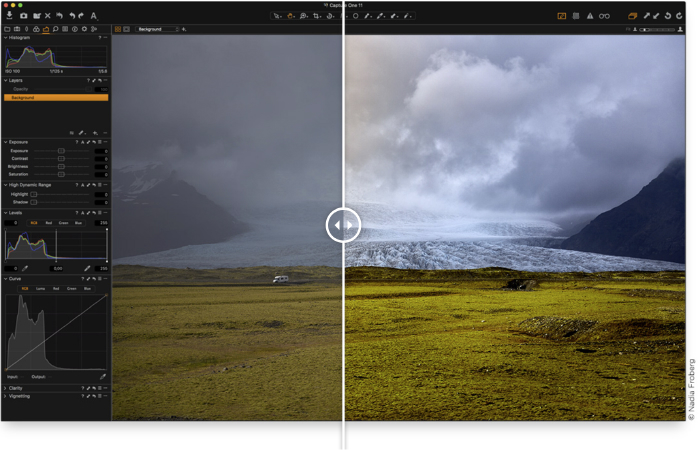 Tethered Capture
Capture One's Industry leading tethered capture is fast, flexible and reliable, for those photography sessions where speed and accuracy is important. Shoot directly to your computer for an almost instant viewing experience - with or without instant adjustments. Enable Live View for easier composing when shooting still-life photography.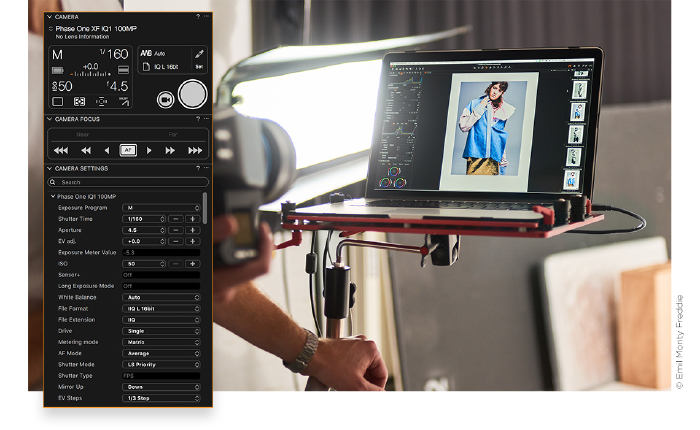 Workflow and Performance
From customizable tools, keyboard shortcuts to graphics acceleration and instant tethered capture - Capture One is built to minimize your workload and maximize your efficiency. Design your own workspace and decide your own way of working in Capture One.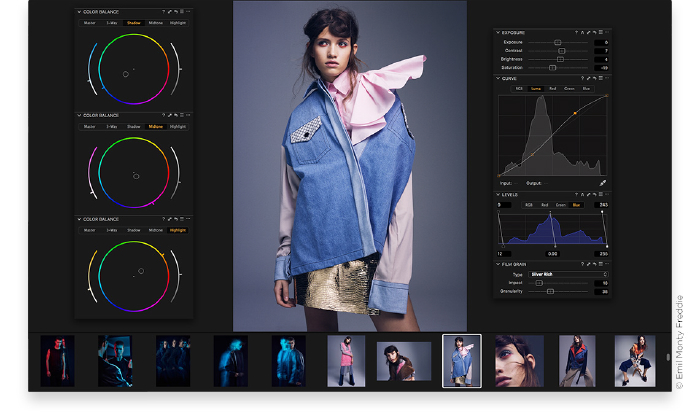 For more detailled information about Capture One 11 follow
this link.