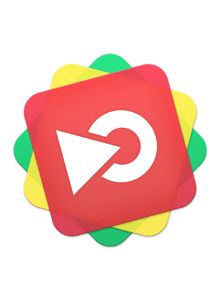 Products
mimoLive Personal/Education (download, 1 year updates) (box): £159.00
mimoLive Commercial (download, 1 year updates) (box): £569.00
mimoLive Broadcast (download, 1 year updates) (box): £1639.00

System requirements:
Mac OS X 10.10
Mac OS X 10.11
8MB RAM
A dedicated graphics card is recommended

Downloads

mimoLive (electronic version)

Link for the latest version of mimoLive Private/Education / Commercial and Broadcast. This version can be used as a demo. A valid license is necessary to use this version after the demo period is over. You can buy a license if you click here.
Click here to start downloading.