Unforeseen Incidents - Description
Unforeseen Incidents is a classical style interactive mystery set in a beautifully hand-painted world. When small-town handyman Harper Pendrell meets a dying woman in the street, he unwittingly stumbles into a diabolical conspiracy – a mystery only he can solve. An unknown disease is spreading across the country, and between them a scientist, a reporter and a reclusive artist hold the key to stopping it. A perilous journey awaits, and every step brings Harper closer to a cabal of dangerous fanatics. Before he knows it, he finds himself in a fight for the future of humankind armed only with his trusty multi-tool. Can Harper find the courage to expose the truth and prevent an epidemic, even if it means succumbing to contagion himself? Join Harper and experience a challenging investigation, smart dialog and a rich cast of characters in this thrilling new adventure game from Backwoods Entertainment and Application Systems Heidelberg. The game is currently in development in will be released May 24th 2018.
History
Backwoods is a small indie game development team from Germany. Marcus, Matthias and Tristan know each other from growing up in the same small city in the West of Germany and found together again after years of studies in the fields of Media Science, Media Design and Composition. They have a deep passion for video games and great stories and endeavor combining both in their future interactive multimedia projects. The classic style point and click adventure Unforeseen Incidents is their first big project.
Features
Uncover and solve the dark mysteries behind the ongoing catastrophe and try and save the human race!
Explore plenty of intriguing locations with challenging puzzles.
Listen to an elaborately arranged soundtrack and full English or German voice acting.
Enjoy a classical style mystery adventure game.
Behold beautiful, lovingly hand-painted 2D graphics with over 60 backgrounds
Meet lots of interesting characters.
---
Text downloads:
---
Videos
English Release Trailer YouTube
German Release Trailer YouTube
---
Images
download game images as .zip (32MB)
---
Special Promo Images Pack 1
download our special promo game images package 1 as .zip (5MB) It includes a text file with super secret information that we allow you to share on your web site.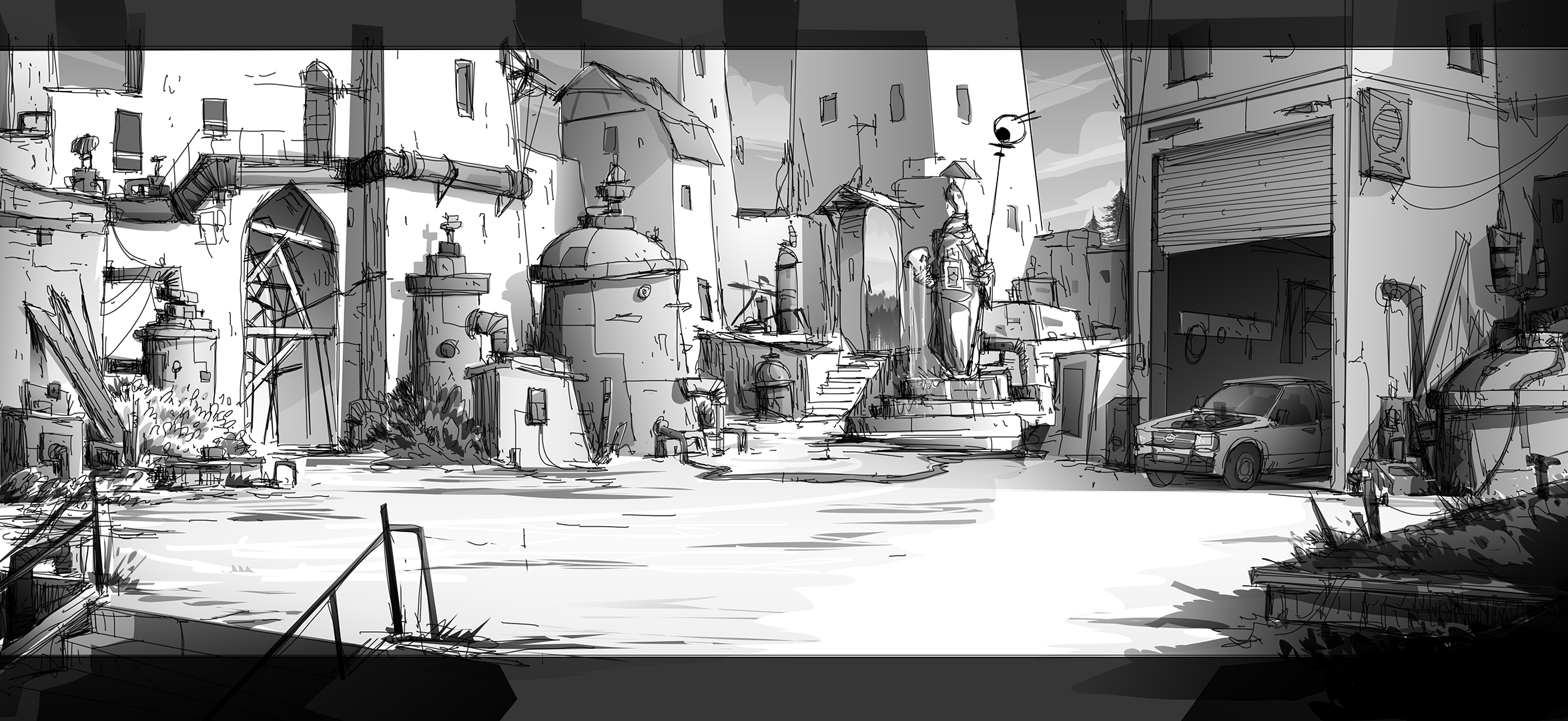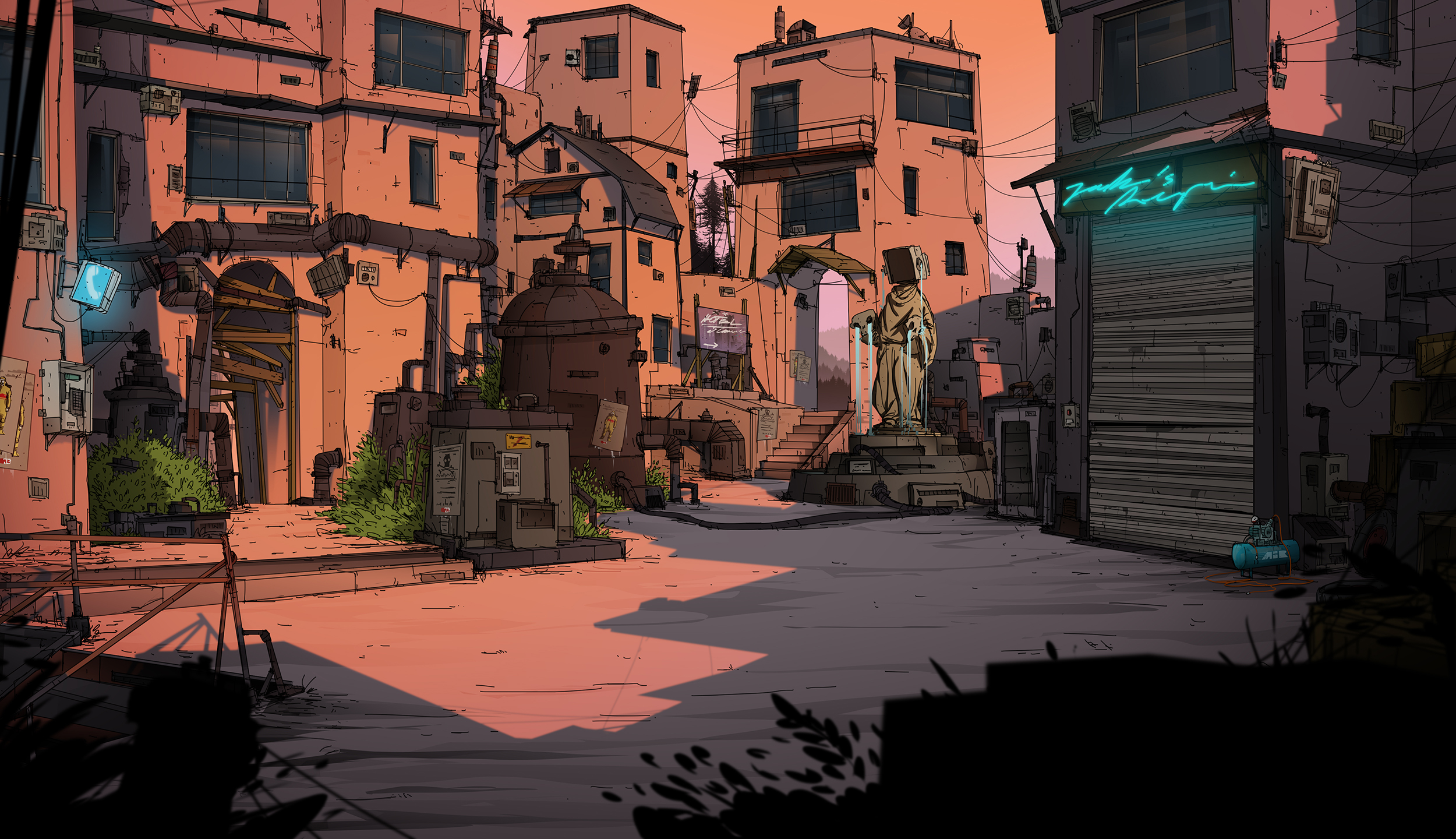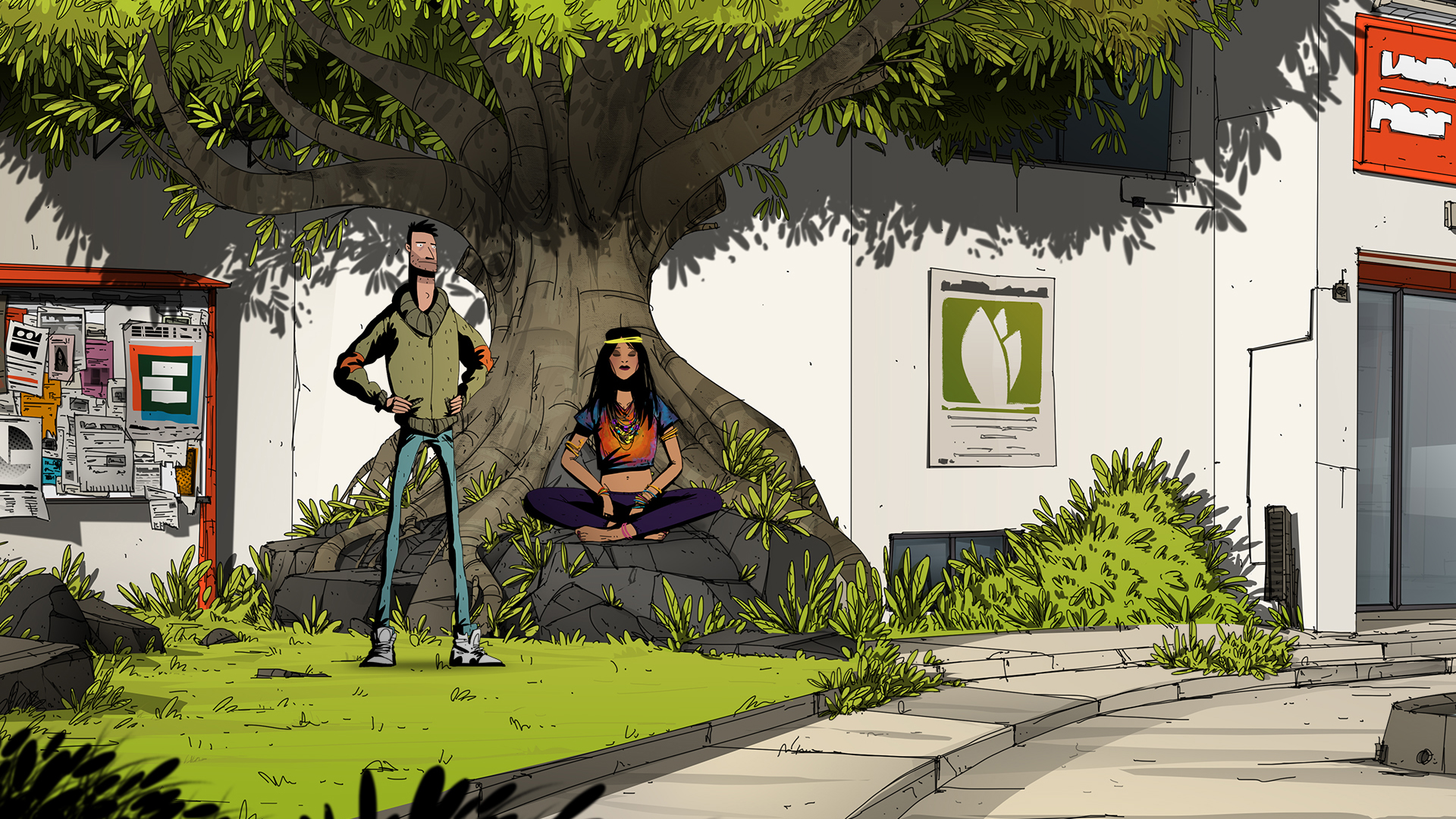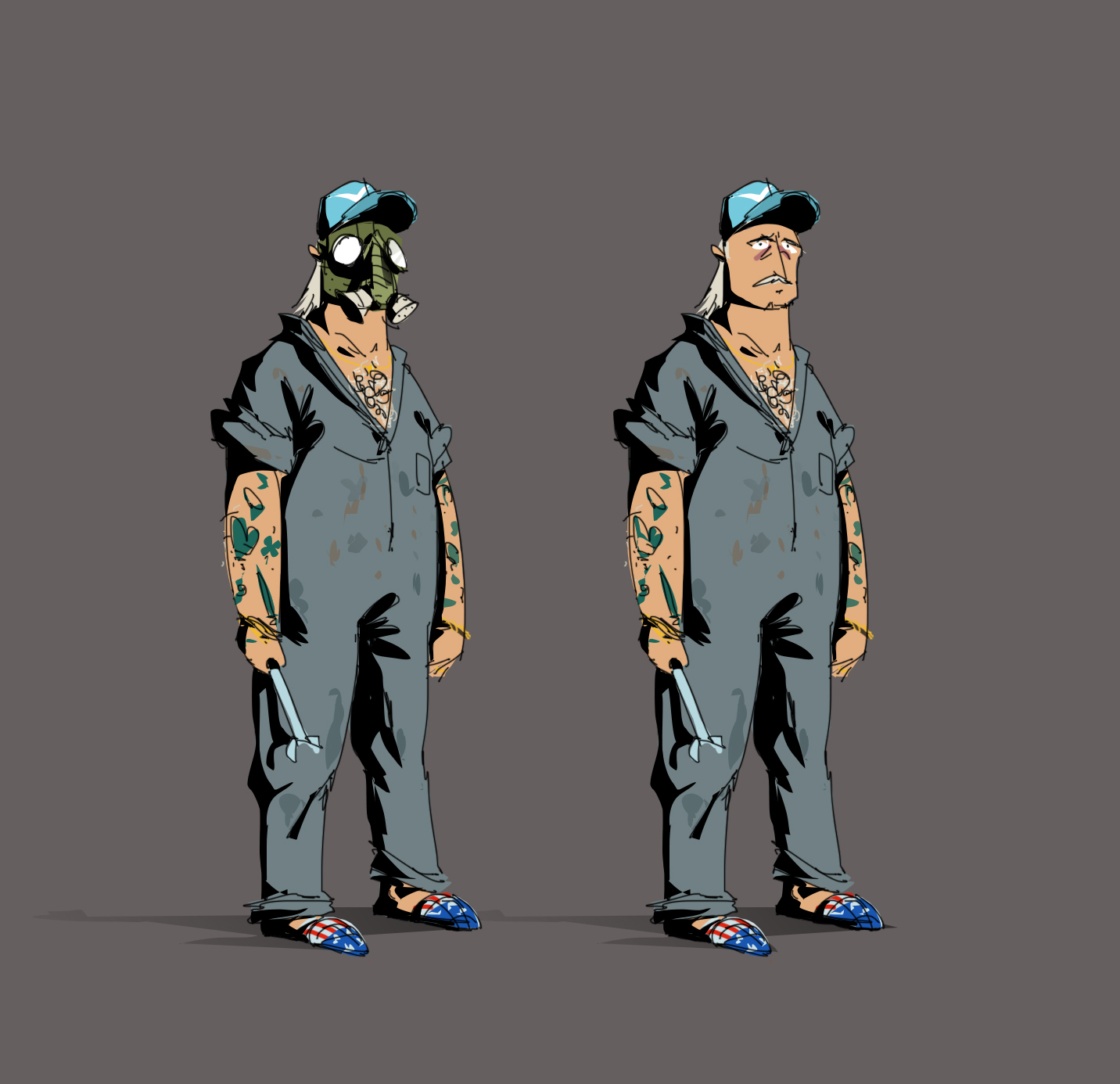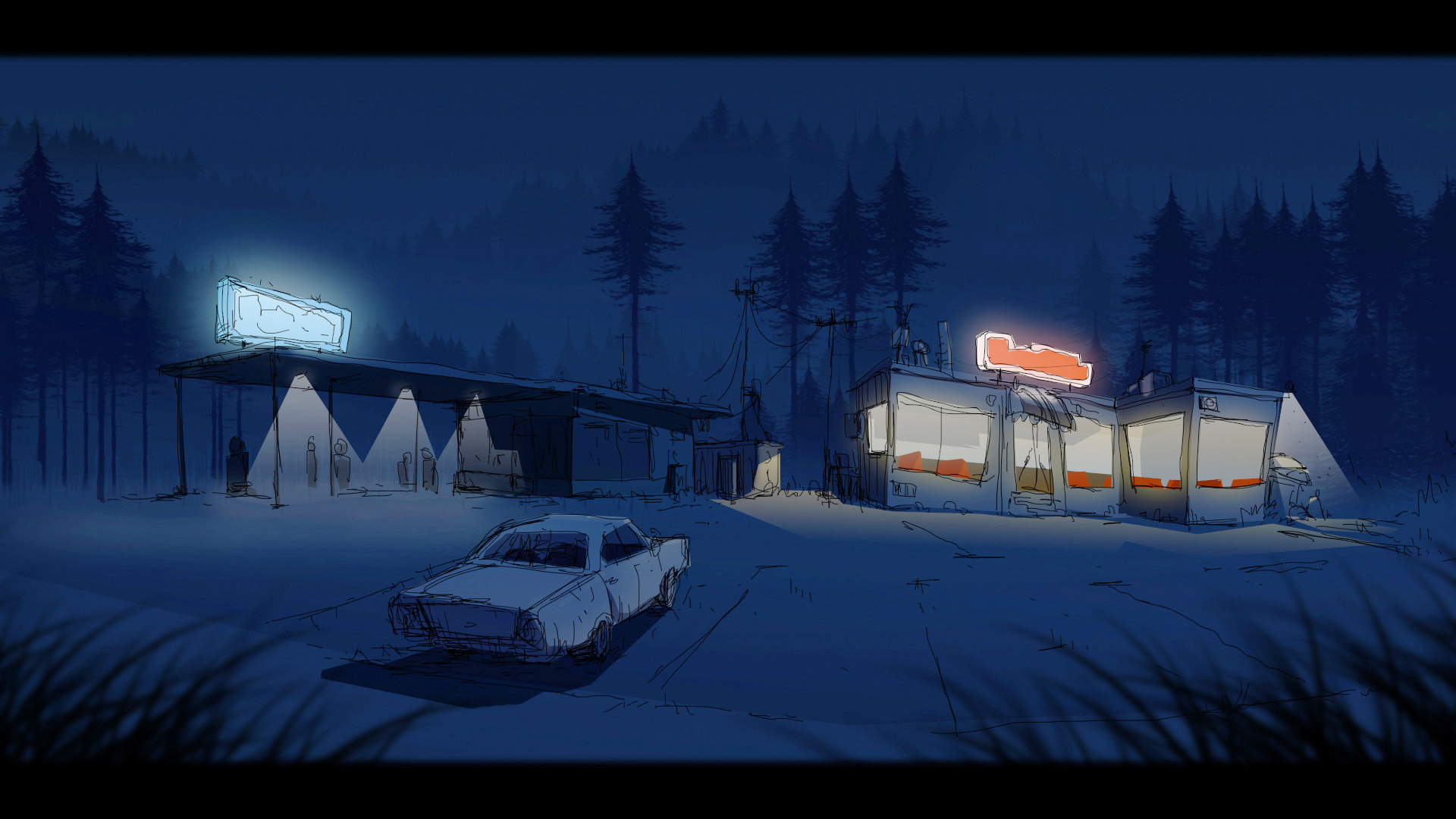 ---
Logo & Icon
download logo files as .zip (721KB)
---
Awards & Recognition
"Awards coming soon." Winner of most important award, 2018
---
---
Selected Articles
"A gorgeously retro point-and-click, warts and all"
- Fergus Halliday, PC World
"Elegant adventuring with an intriguing story and a distinct style . 81%"
- Ben Thomas, New Game Network
"We are very happy to produce this great adventure game together with Backwoods."
- Volker Ritzhaupt, Application Systems
---
Request Press Copy
Please fill in your e-mail address below and we'll get back to you as soon as a press copy is available for you.

---
Monetization Permission
Backwoods and Application Systems support the vibrant community of YouTubers, Twitch streamers, and gaming video content creators. You are explicitly allowed to stream, share, and monetize your experiences with Unforeseen Incidents. If you send over links to your streams and videos, we are happy to share them.

We have to be aware that full playthroughs of linear, narrative games like Unforeseen Incidents can lead to fewer sales. That is why we would be grateful if you restrict yourselves to streaming only the first chapter of the game. We will not stop you from streaming more, but we would really appreciate it if you kept the rest of the game as a surprise for new players.

When you decide to stream or pre-record the game, please position a link to unforeseen-incidents.com clearly visible in the description of your stream or video. If possible, please display the URL unforeseen-incidents.com within your videos (from time to time).

If you have any additional questions, please do not hesitate to contact us.

Thank you!
---
Keywords
English
unforeseen,incidents,adventure,point,click,classic,retro,mystery,x-files,humor,humour,funny,narrative,2D,singleplayer,puzzle,game,interactive,steam,greenlight,trailer,backwoods,entertainment,application,systems,heidelberg,london,indie,Application Systems London,Adventures and Role Playing,Game,ASH,Mac Games,Windows Games,Linux Games,Unforeseen Incidents,Mac,PC,Linux
---
Additional Links
Backwoods Blog
Read the Dev Blog .
---
About Application Systems
Boilerplate
We're a developer and publisher and work with indie teams to make great games.
More information
More information on Application Systems, our logo & relevant media are available here.
---
Unforeseen Incidents Credits
Marcus Baeumer
Original Script and Game Concept, Backwoods
Matthias Nikutta
Game Art, Backwoods
Tristan Berger
Music, Backwoods
Sebastian Werner
Animation, Freelancer
Alasdair Beckett-King
English script/Advisor, Freelancer
Alexander Henn
Coding, Application Systems Heidelberg
Marco Spaapen
Additional coding, Application Systems Heidelberg
Volker Ritzhaupt
Project lead
Oliver Buchmann
Testing, Quality assurance
---
List of current projects:
PC/Mac/Linux: LUNA The Shadow Dust - Puzzle Adventure - UNDER DEVELOPMENT
PC/Mac/Linux: Oxyd - Puzzler - UNDER DEVELOPMENT
Nintendo Switch: Nelly Cootalot - Nautical themed adventure game - UNDER DEVELOPMENT
Nintendo Switch: Unforeseen Incidents - Mystery adventure game - UNDER DEVELOPMENT
List of released projects:
Nintendo Switch: Frag doch mal...die Maus! - Kids quiz game - RELEASED
PC/Mac: Lamplight City - Detective adventure game - RELEASED
PC/Mac/Linux: Unforeseen Incidents - Mystery adventure game - RELEASED
iOS/Android/Windows mobile: Nelly Cootalot - Nautical themed adventure game - RELEASED
Wii U: Frag doch mal...die Maus! - Kids quiz game - RELEASED
Playstation VR: Carpe Lucem: Seize The Light - Virtual Reality Puzzle game - RELEASED
PC/Mac/Linux: Nelly Cootalot - Nautical themed adventure game - RELEASED
PC: Carpe Lucem: Seize The Light - Virtual Reality Puzzle game - RELEASED
PC/Mac/Linux/iOS/Android: Frag doch mal...die Maus! - Kids quiz game - RELEASED
PC/Mac/Linux: GhostControl Inc., - turn based ghost hunting in retro style - RELEASED
iOS/Android: 6 Takes! - Adaptation of classic card game - RELEASED
iOS: Café International - The board game (Game of The Year in Germany) as an App - RELEASED