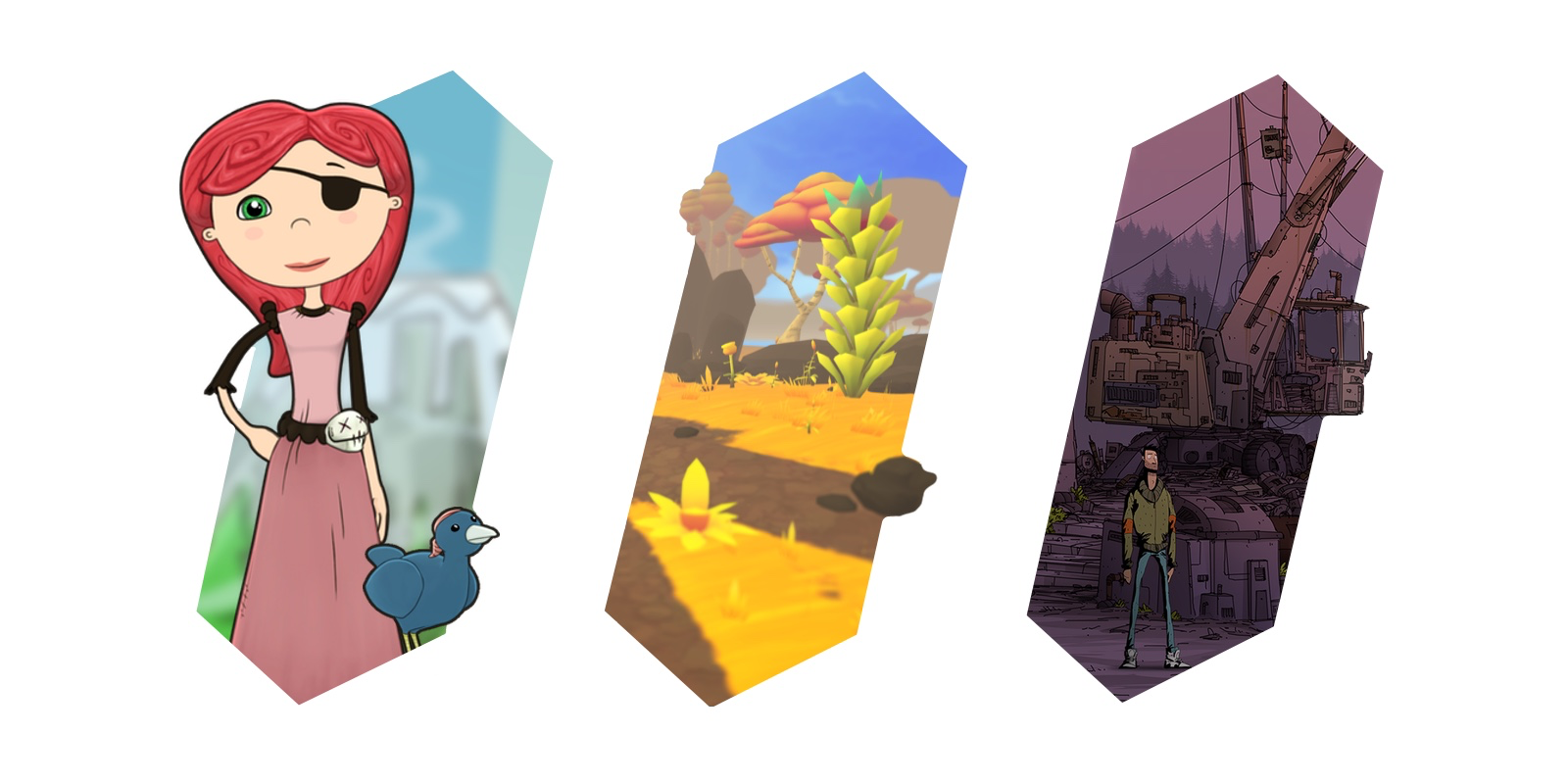 Description
We're a developer and publisher and work with indie teams to make great games.
History
Early history
Application Systems Heidelberg, a company with a solid track record in the business since 1985. We started out as developer and publisher of software for the Atari ST computer series and changed our business after Atari died in the mid 90ies and became a major Apple Macintosh software distributor in Europe.
After that
Together with our sister company Application Systems London Ltd. we are going back to our roots now as a developer and publisher and started publishing Apps for iOS and the Macintosh in 2010. In the meantime we work cross platform where we can and have published products for PC, Mac, Linux, iOS, Android and Nintendo Wii U. Working on console releases for Nintendo Switch, XBox and Playstation. We are developer, publisher, partner. Any business proposals for cooperation, publishing and development are welcome.
Projects
---
Videos
GamesCom 2020 Show Reel YouTube
---
Images
There are far more images available for Application Systems Heidelberg, but these are the ones we felt would be most useful to you. If you have specific requests, please do contact us!
---
Logo & Icon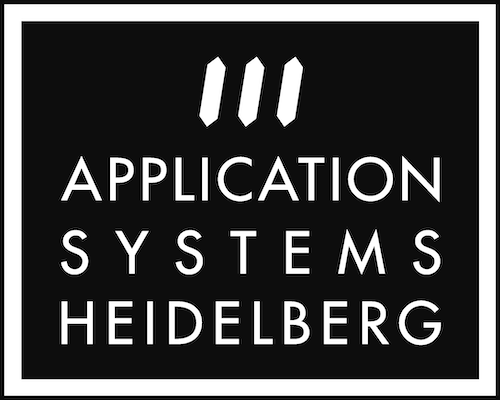 ---
Awards & Recognition
---
Additional Links
YouTube Channel
Here is a link to our YouTube channel youtube.com.
Catalogue PDF
Here is our current catalogue as PDF application-systems.co.uk.
---
Team & Repeating Collaborators
Volker Ritzhaupt
Director
Darren Dredge
Sales
Nicole Mohr
Operations
Sonja Volger
Accounting
Oliver Buchmann
Technical
Alexander Henn
Development
Marco Spaapen
Development
Many people in external teams
Development
---
presskit() by Rami Ismail (Vlambeer) - also thanks to these fine folks