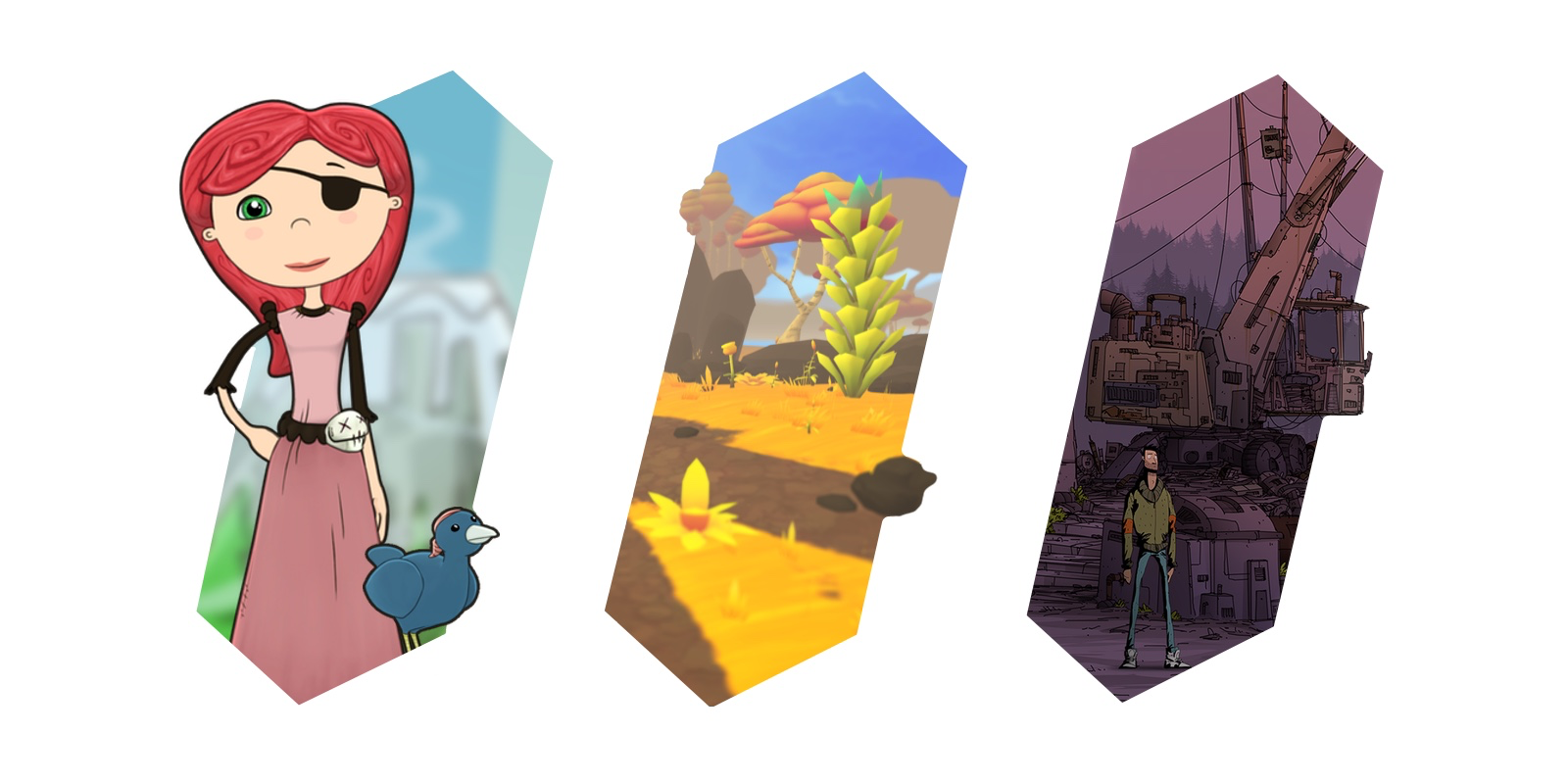 ---
Videos
Nelly Cootalot: The Fowl Fleet YouTube
Carpe Lucem - Seize the Light YouTube
---
Images
download all screenshots & photos as .zip (2MB)
There are far more images available for Application Systems, but these are the ones we felt would be most useful to you. If you have specific requests, please do contact us!
---
Logo & Icon
download logo files as .zip (284KB)
---
Awards & Recognition
---
Additional Links
Company Link #1
Here is a link to our YouTube channel youtube.com.
---
---
presskit() by Rami Ismail (Vlambeer) - also thanks to these fine folks