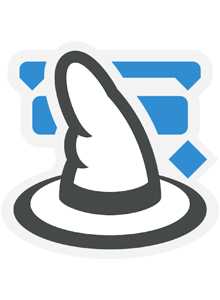 Products
System requirements:
Mac OS X 10.10
Intel Mac Core 2 Duo
10GB HDD
2048MB RAM

I agree with the
privacy policy
.
Merlin Project 4
Project management for Mac OS X
If you plan complex projects, you won't get far with a simple list of tasks.

Good planning raises questions about the dependencies of activities on each other, the impact of delays on the project completion date, and budget planning. Here, a spreadsheet quickly runs up against its limitations.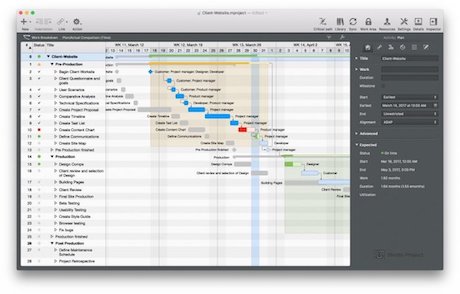 These are precisely the answers Merlin Project provides you with to plan and implement projects with just a few mouse clicks. Have we whetted your appetite?

Read on to learn about all the benefits of this truly magical software.