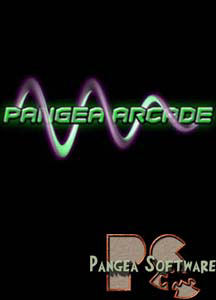 Products
Pangea Arcade (download): £11.99

System requirements:
Mac OS X 10.3.9
1GHz G4
512MB RAM
64MB VRAM


I agree with the
privacy policy
.
Pangea Arcade
Classic arcade games in a new style
Pangea Arcade is a collection of three blisering action games based on arcade classics: Nucleus, Warheads, and Firefall. All three are action arcade games based on arcade classics that have been beefed up to the extreme with incredible graphics and sound, and have innovative new gameplay elements that make these twitch-games some of the most fun games Pangea Software has ever produced.